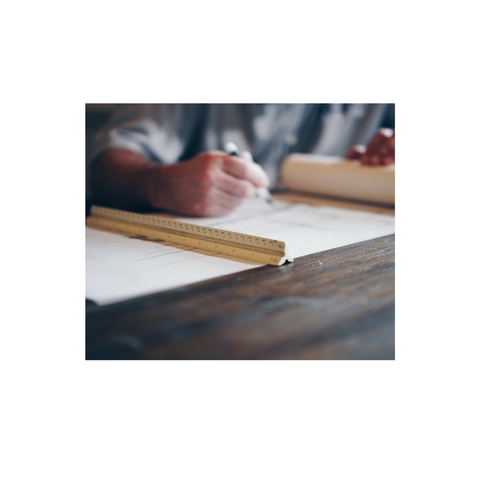 Planning Pack
This pack will provide you with drawings of the oak framed garage you are planning to buy, necessary to carry out your own planning application with your local authority. The only thing you will need to add to this before applying for planning is a location drawing, which is specific to your situation and therefore we are unable to include it in the pack. You will need planning consent on any of our garages with 40 and 45 degree roof pitch. Our 35 degree roof pitch design is under 4 metres high and you might be able to build under permitted development. Always check with your local authority, as each area is unique.
You need to ensure you have a necessary planning consent in place before ordering your oak garage kit or an oak roof truss from us, so we recommend you purchase this pack separately from, and long before your oak garage kit, as planning process may affect the design. Please note that planning application process can take a long time, so please build this into your project lead time.
Please note that this pack contains a set of drawings for the garage you have chosen only, and not planning application service on your behalf. Any alterations, variations on the existing drawings, or creation of additional drawings will be charged at market value.