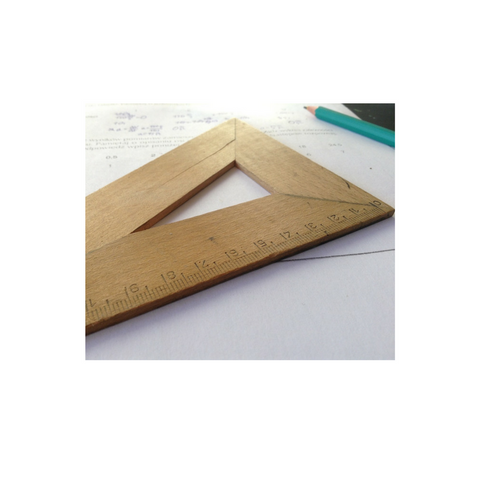 Structural Calculations Service
To ensure that all our oak trusses and oak framed garages are fully compliant for your project, you may need structural calculations for the frame, specific to your design, location and situation. There has to be a charge from the our oak specialist chartered structural engineering partners for this service.
Trusses and Roofs - you will require bespoke structural calculations for national building control standards, so unless you already have suitable ones (including detailed jointing) from your own engineer, we will need to send your design to an engineer for design and calculations. The engineer will need to know your intended roof covering, amongst other things, and will provide specific details of section sizes and jointing. If there are any differences between the required section sizes or design and the original price, we will need to update the price accordingly. Any changes would be exactly pro-rata with the change in the volume of the material. 

Standard Garages - we already have super structure (above ground) calculations for all our standard garages, however in some circumstances building regulations will require sign-off by our partner engineers for the position of the proposed building site, taking into account the distance from the sea wind, elevation from the sea level, etc. This is why the final specification and ultimately the price of each oak garage could, in rare circumstances, vary from the standard quote. 
Structural calculations can only be carried out once you have finalised what you want, where you will be building, and can supply all required information to the engineer.
We regret that we do not provide our partners' structural engineering or design as stand alone services.